It all began with two men with a vision to provide superior service to the emergency medical transportation community.
Harry Sichi and Michael Lewis launched Quick Med Claims in 1991 with a vision that would lead the company to set the bar for exemplary customer service within the EMS billing industry. Since then, QMC has grown with our customer base by holding fast to the guiding principle of doing whatever it takes to deliver superior service every step of the way.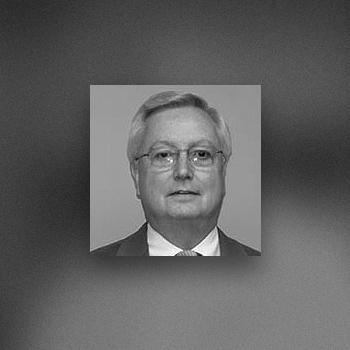 Harry Sichi
Co-Founder
Harry Sichi co-founded Quick Med Claims with Michael Lewis in 1991. Harry's deep experience in business and finance ensured that QMC was launched with a solid foundation that would come to support more than a quarter century of growth thus far. Prior to co-founding QMC, he demonstrated great acumen with finance management, account documentation compliance, asset valuation and business ethics as President of a private wealth trust.
While Harry officially retired in 2014, he still serves as an influential part of the Quick Med Claims family.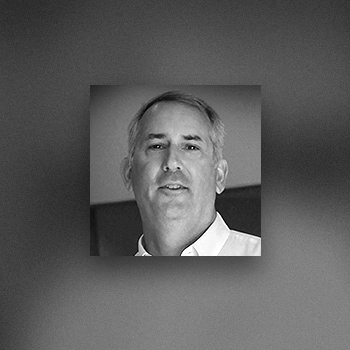 Michael Lewis
Co-Founder
As Executive Chairman of Quick Med Claims (QMC), Michael Lewis chairs the Company's Board of Directors and supports the executive team with strategic growth initiatives. Michael received a Bachelor of Arts degree in Communications from State University of New York at Albany. At the age of 26, he was a founding partner of QMC where he was responsible for growing the organization.
Michael also serves as the President of the Cures for Kids Foundation, which he co-founded with his business partner and several friends. This organization raises money for the advancement of children on both a medical and social front.