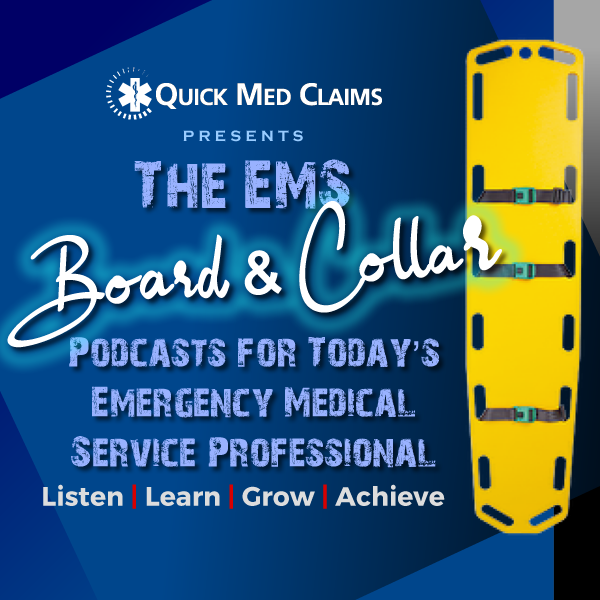 EMS | Board & Collar
Quick Med Claims (QMC) presents The Board and Collar Podcast Series for EMS Professionals. This uniquely developed pod-platform provides specialized programs for our listeners with thought-provoking and informative presentations including EMS Keynote, EMS Diagrams and revival of the acclaimed EMS pod-magazine, Excuse My Medic (starting August 2019).
Episode #149: For Amber Waves of Grain – The American Rescue Plan EMS Overview
Last week, the United States Congress passed the American Rescue Plan legislation.  This $1.9 trillion package has some potential game-changing implications for the ambulance industry.  Check out what this legislation entails (or doesn't entail) and how it may affect your organization during the remaining days of the pandemic.  
 Presenter:  Chuck Humphrey and Gary Harvat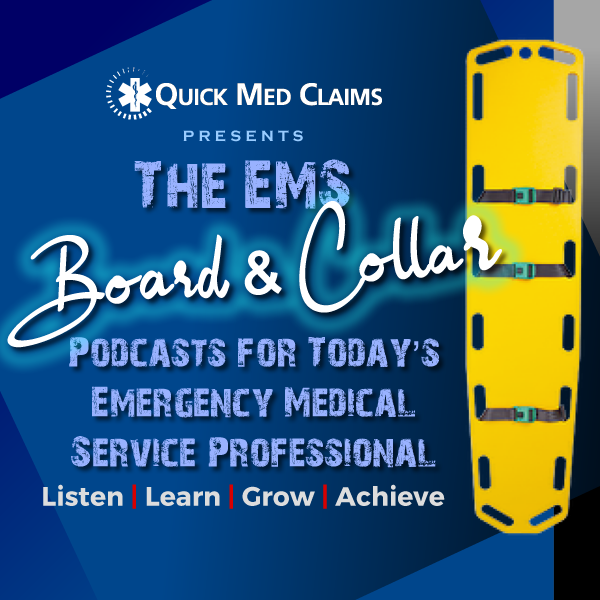 Search Results placeholder