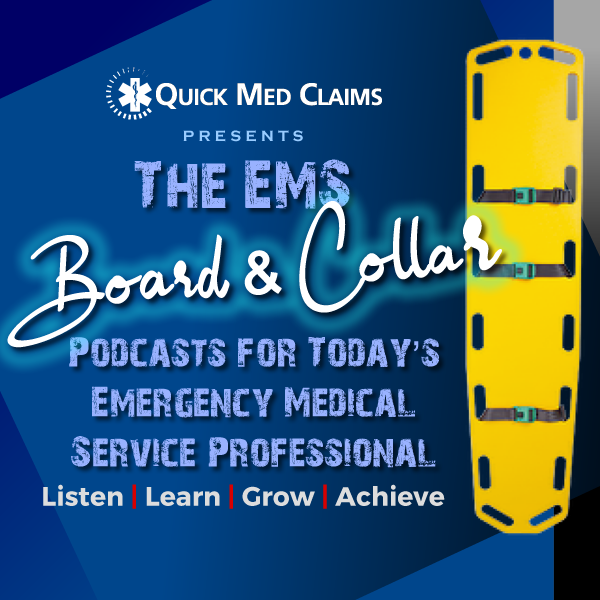 QMC EMS | Board & Collar
Quick Med Claims (QMC) presents The Board and Collar Podcast Series for EMS Professionals. This uniquely developed pod-platform provides specialized programs for our listeners with thought-provoking and informative presentations including EMS Keynote, EMS Diagrams and revival of the acclaimed EMS pod-magazine, Excuse My Medic (starting August 2019).
Episode #187: EMS Week 2023 – With Gratitude to the Dedicated
EMS Week has again rolled around for its 49th time.  Enacted by President Gerald Ford in 1974, we take time to pause, reflect and of course, thank those who are there for us in our worst hour.  The dedication and deep respect never goes unnoticed but is surely accentuated and loudly stated, during this week each year.  
Take a moment to think about those who serve us and if you get the chance, say thanks.  Say thanks to them with your words, actions and legislation to support them.  This podcast reflects my deep appreciation for those who perform this challenging work that only few can do.
To each who work in the trenches be it by air or ground, may you enjoy this week of thanks.  God Bless and hey, be safe out there.  
Presented by:  Gary Harvat, EMT-P (ret.), CMTE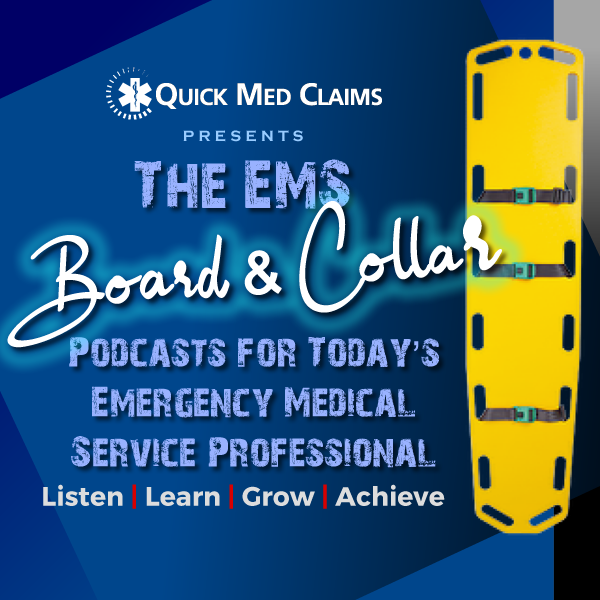 Search Results placeholder