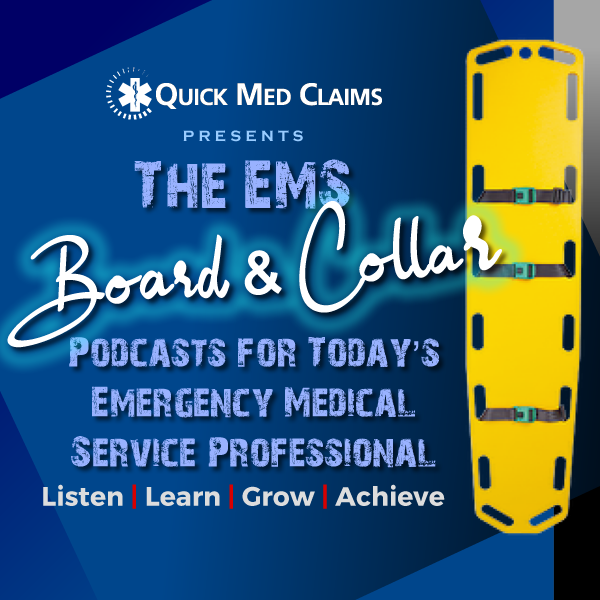 EMS | Board & Collar
Quick Med Claims (QMC) presents The Board and Collar Podcast Series for EMS Professionals. This uniquely developed pod-platform provides specialized programs for our listeners with thought-provoking and informative presentations including EMS Keynote, EMS Diagrams and revival of the acclaimed EMS pod-magazine, Excuse My Medic (starting August 2019).
Episode #162: We Are?…Are We Not?
Here we are in 2021 and EMS still remain, in some respect, just the folks who are "the ambulance drivers."  Has this title been one that we have self-invoked?  Some would argue that EMS will never be fully recognized with fire and police even after nearly 5 decades of providing a higher level of  care than what preceded us in the 1950s or 1960s.     
In this episode of the QMC EMS Board & Collar podcast, we explore this topic and dissect if we are truly a profession.  While all of us who serve in the trenches surely want this, are we educating our community and those around us to view us as professionals?  I don't know, but here's some food for thought.  We are?  Are we not?  
 Presenter:  Gary Harvat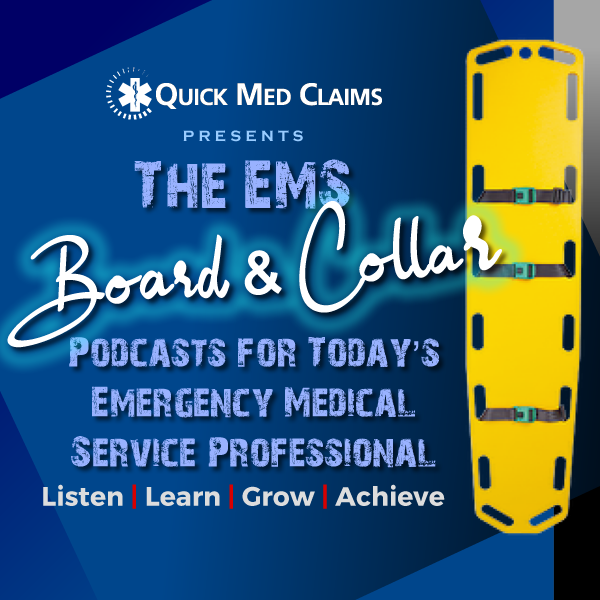 Search Results placeholder