We offer additional professional services that add value to for medical transportation providers.
The QMC team offers operational and financial management services that prove a valuable resource for our client partners.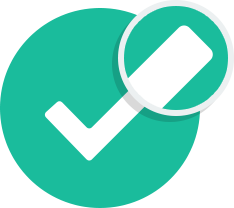 Budgeting and Financial Analysis
The QMC team provides targeted financial analysis, direct support with annual budgeting and setting reliable financial projections that are part of a sound billing partnership.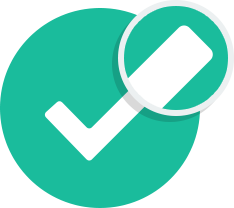 Clinical Documentation Training
Clinical documentation is a key element of demonstrating compliance with applicable laws and regulations. QMC provides focused training for clinical staff and client leadership covering clinical care, quality, regulatory and the financial implications of clinical documentation.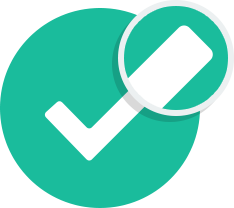 Electronic Patient Care Reporting Software Implementation
Electronic patient care reporting software enhances operational efficiency, facilitates quality improvement efforts, improve the quality of documentation and provide valuable data to support operational decisions. The QMC team supports our clients with their ePCR implementation, including analysis of options, evaluation of the financial impact, project planning and financing. QMC has substantial experience with many of the options currently available.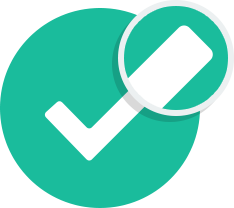 Payor Contracting
The QMC team has decades of experience working with payors to adjudicate individual and batch claims as well as broad policy development for medical necessity, coverage and payment issues, and other issues affecting the medical transport industry. Our experience is a valuable resource for our clients engaged in negotiations with third party payors, setting general contracting strategy, individual agreement reviews, and direct discussions with payor representatives.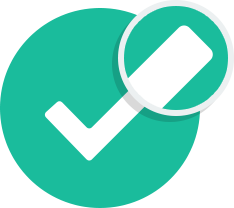 Procurement Support
The QMC team has many years of experience developing and responding to Request for Proposals (RFPs) and routinely assists client organizations with RFP development, proposal evaluation and facilitating the procurement process.
Are you getting what you paid for?
Our clients receive compliant, personal service AND higher collection rates at a competitive fee.
Get Started TODAY!